Changing your engine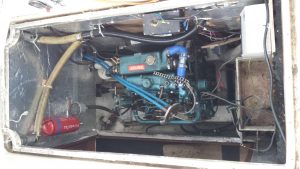 Is your engine starting to feel tired, difficult to start, smoking badly when on your mooring or when crusing – Well may be its time to look at a new engine.
We at Sole Diesel have a number of products which may just help you fit a Sole Diesel engine, and keep the costs down and make it easy for you.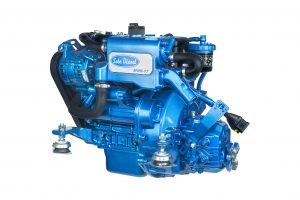 Solé Diesel have introduced new packs with tailored brackets, specially developed for repowering. These new frames will help you when changing your old engine, avoiding extra costs corresponding to the engine bearer's modification.
These packs consist of brackets with customized drilled holes (adjusted upon the old engine dimensions). The whole support pack is provided properly machined and painted (4 pieces)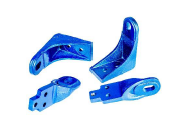 By using these packs, new Solé Diesel engine installations will be an easy and economical, and allow you to have a brand new engine without all the hassle of changing engine beds
We have designed kits against older Sole Diesel models, along with popular Volvo Penta and Yanmar engine models, see below the lists which are available today.
Volvo Penta to Sole Diesel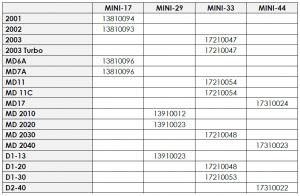 Yanmar to Sole Diesel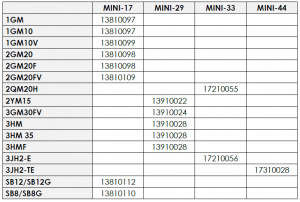 Old Sole Diesel engines to new Sole Diesel Engines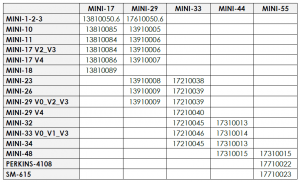 Working in conjunction with these special feet, we can offer also offer special shim packs, which can ensure your mounts work correctly, available for all Sole Diesel engines, except the SDZ range, please contact us for more information

All installation drawings are available upon request
If your engine is not listed, then please contact us, as we have many options available, and we also have the capability to manufacturer special engine feet to suit your boat, please find this link for the drawing which can be filled in to assist us. If you need assistance, please contact us
To feel confident in selecting the Sole Diesel, we have a number of Case Studies, see below for more information
We don't show prices on our website, so please contact us for the best price, and we can discuss the package with you.